Friendly, Experienced, Reliable
The Accountants you can Trust
Have confidence that your dealings with us will have your business performing at its finest. Take back your evenings and weekends to focus on the more important things. Your success is our success, we are here for YOU!
Tax Accountants Sunshine Coast
What makes us stand out from the rest?
The Trusted Tax Accountants are passionate extraordinary accountants providing proactive accounting solutions to taxation and business requirements in all industries for every small, medium or large client. We want to discover where there are frustrations in your business so we can work with you to establish and accomplish successful business growth and lifestyle goals. We provide innovative and forward thinking processes towards your business affairs in a friendly and professional manner which will save you time, money and stress.
Our firm is very different as we foster trust and loyalty with our clients by providing transparency and communication. We do what we say we will do, when we say we will do it. Whether your concerns are towards taxation, accounting, software programs or any type of business matter, we are available to walk you through the process by listening to your concerns and assisting you to understand your obligations and your entitlements.
Let The Trusted Tax Accountants match our services to your evolving needs, and to help at any stage with your business changes. We appreciate the trust you have instilled in us to manage your compliance and help provide future growth. Your success is our success and we look forward to a long and prosperous relationship with you.
Friendly
Experienced
Reliable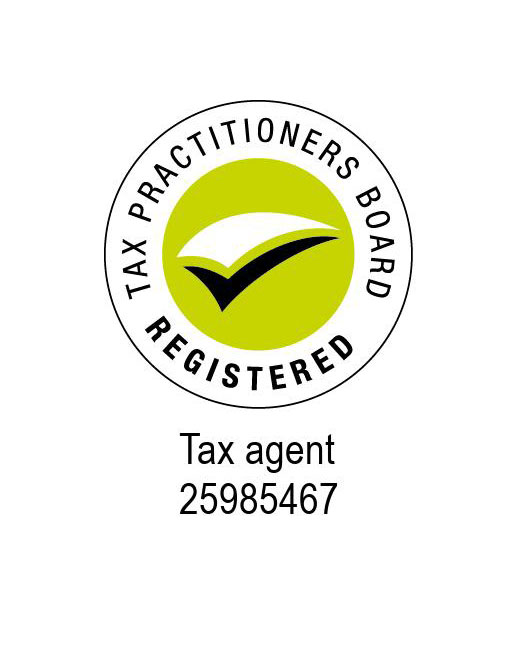 Let Us Help Your Business
The practice is owned and managed by Jessica Doman who is a registered tax agent, member of the Institute of Public Accountants, ASIC registered agent, Xero certified advisor, MYOB partner, and Quickbooks partner. Jessica is committed to ongoing professional development and is highly qualified and experienced in various areas of taxation, business and accounting services. She is passionate about providing exceptional personalised services and friendly advice to each and every client. Finally you can have trust in an accountant who really cares about building a relationship with your business and is devoted to understanding your individual circumstances.