Excellence at a Competitive Price
Taxation Services and Advice
It is that time of year again and the thought of preparing a tax return makes most people cringe. If you want to breeze through tax time without a care in the world, let The Trusted Tax Accountants prepare, manage and lodge all your taxation requirements in a timely and efficient manner.
We continually research and comprehend all changes to taxation legislation and relay these to you in an easy to understand language. Rest assured knowing that you and your business will be in complete tax compliance and we will do everything we can to make sure you are maximising all your entitled deductions.
Take the fear of being audited out of your mind and call us today so you can enjoy the legal tax savings we discover. The Trusted Tax Accountants can provide any or all of the excellent taxation services below and will help improvise and personalise the best Tax strategy for you and your business.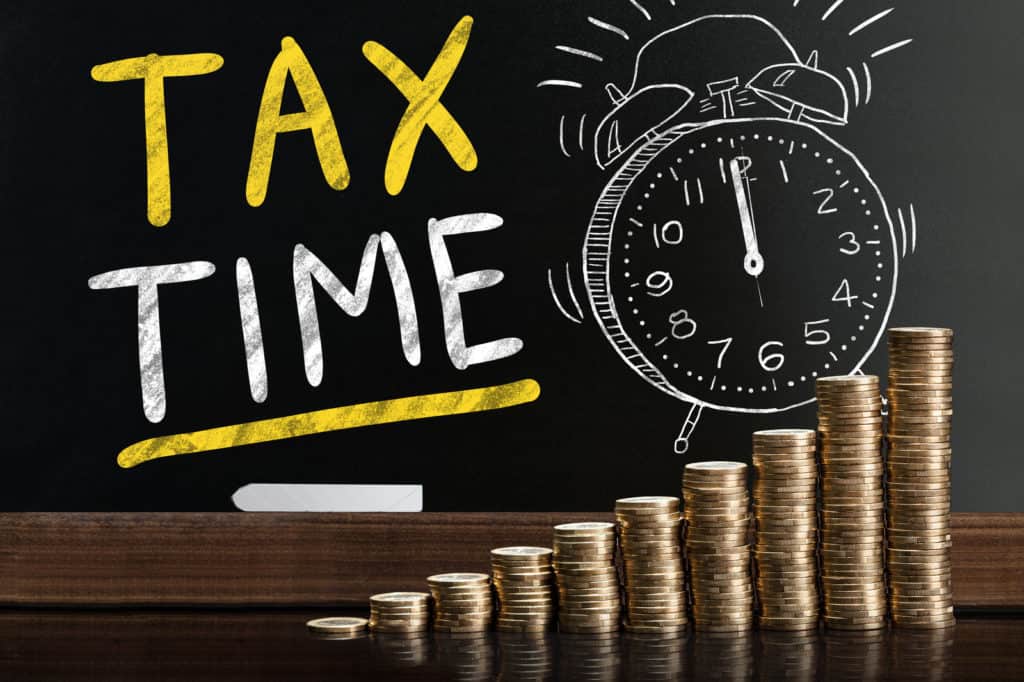 Tax Returns for Businesses
Sole Trader, Partnership, Trust and Company annual income tax return preparation, review and lodgement
Monthly, quarterly and annual IAS and BAS preparation, review and lodgement
Financial statements preparation and tax minimisation advice
GST tax calculations – identify and correctly apply GST law to GST registered business entity transactions
PAYG and superannuation guarantee compliance
Mediation and negotiation with the Australian Taxation Office
Tax Returns for Individuals
We aim to achieve the maximum legal refund for you at one low price and offer our service fee from your refund if available. We cover simple returns to complex returns and ensure all reporting obligations are met for any Airbnb hosting, rental properties, foreign income, shareholder dividends, managed funds, capital gains tax and all other investments.
Tax Return Amendments
Amendments to prior IAS, BAS and income tax returns provided they fall within the Australian Taxation Office's amendment timeframe.
Tax Planning Advice
Forward planning and prior preparation is key! Do not wait until the 30th of June as that is too late. Give yourself the opportunity to minimise tax by booking an appointment with us towards the middle of the financial year.